Kneading to be Needed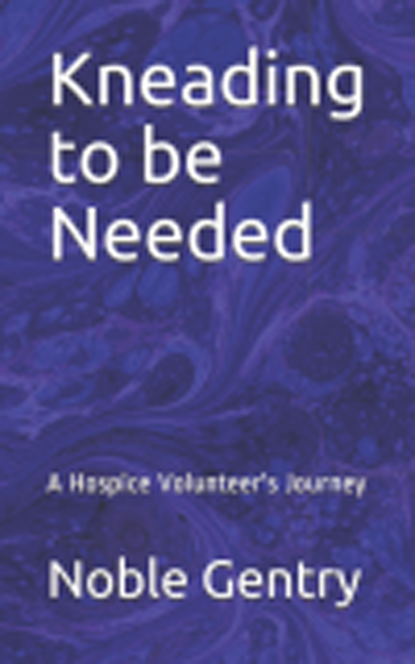 $ 9.95 USD
Cherishing moments and appreciating the daily gifts in life are so much of what makes life worth living. The final moments of life are no exception and may be the most valuable of all. Being a part of the last chapter of one's life with family, friends, patients, and even pets is meaningful, honorable and powerful. I have learned through volunteering for Hospice and the grief-counseling of children how to let go of and strengthen bonds at the end of a journey. Here, I am sharing some of those cries, laughs and all in between that has changed my own life in ways small and great.
The True History of Billy the Kid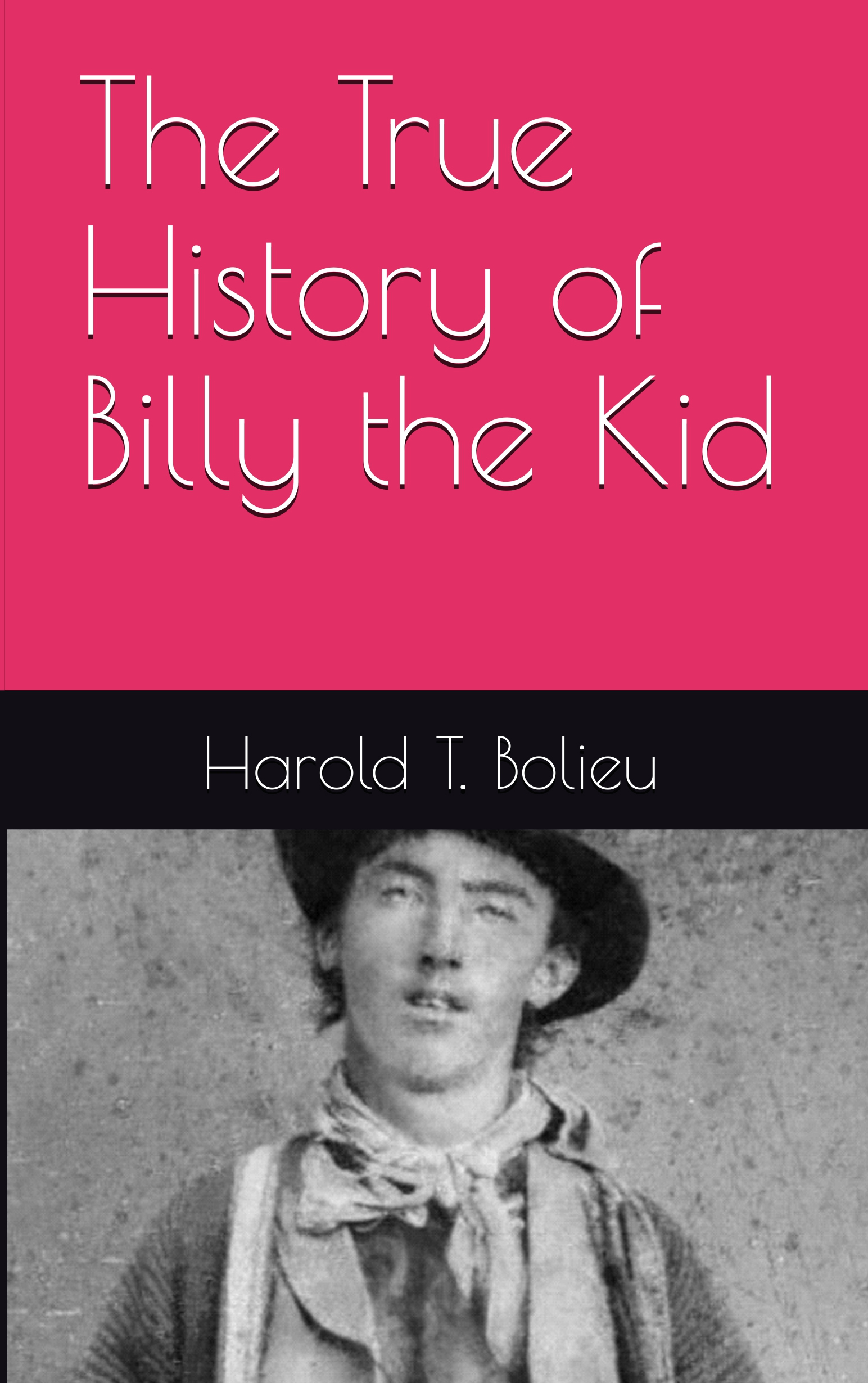 $ 11.95 USD
There is believed to be more of what is called "True History" concerning the life of William H. Bonney, known in later years as Billy the Kid, than any other known outlaw during the years 1850-1900. It is claimed that at the age of twenty-one years old, he was believed to have been one of the most notorious and dangerous "pistol-tot-n" outlaws of the old west. It is also claimed that he was only twelve years old when he killed his first man for insulting his mother then slapping her down in the middle of the street. Could that be true? And it depends on who you are speaking with or you are reading as to where and when this happened. They say he killed a man for every year of his life; twenty-one years old, twenty-one men. Could this be true? And speaking of truth, was his name really William H. Bonny? Well, you had better read this book and find out for sure.
They Called Them the Fightin' Earps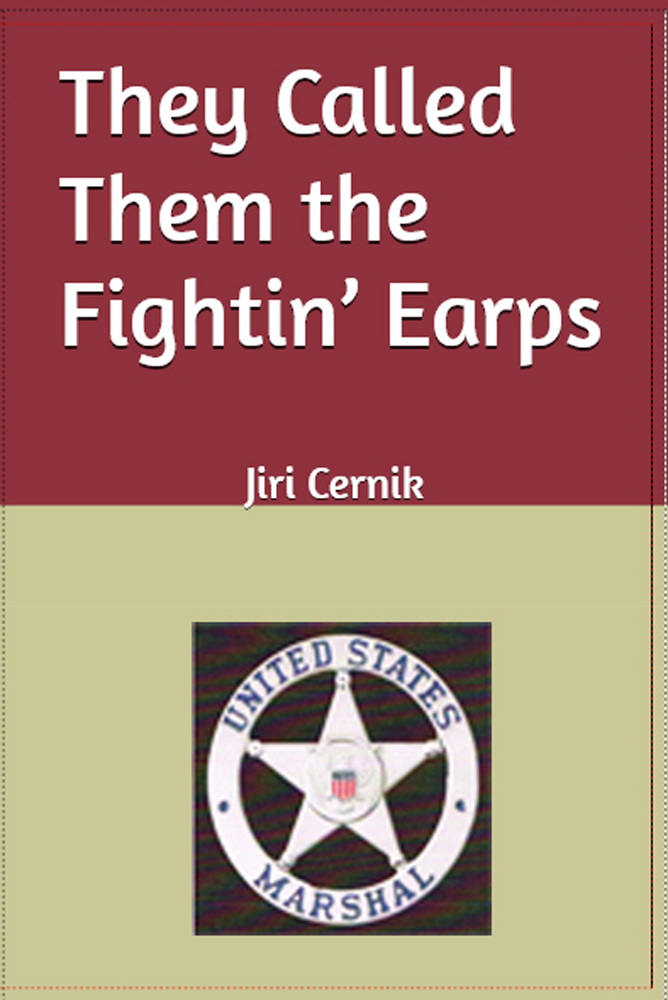 $ 14.95 USD
Wyatt Earp and his brothers came to Tombstone to invest in recently opened silver mines and real estate, to get a share of newly discovered wealth and prosperity and not to continue their law enforcement career. However, they soon realized that on one hand they cannot for long ignore the lawlessness of the town and the surrounding county, and on the other, the presence of the former lawmen did not escape the attention of the local administration and security people of the Wells Fargo Company. Once these people managed to convince Wyatt and his brother Virgil to return to law-maintaining activity, the conflict with the so-called "cowboy gang" was just a matter of time. It not only culminated in the shoot-out at O.K. Corral but once Virgil got shot in ambush a seriously wounded and the second brother Morgan killed while playing pool, it eventually led to the destruction of the afore mention gang and killing its leaders, namely William Brocious, known as "Curly" Bill and John Peters Ringgold known as Ringo.