The Path to Publication Group, Inc. is a 501 (c) 3 nonprofit private foundation dedicated to the advancement of literacy.
All purchases are tax deductible

These titles are published to assist in our advancement of adult literacy campaign:

Trella's Gift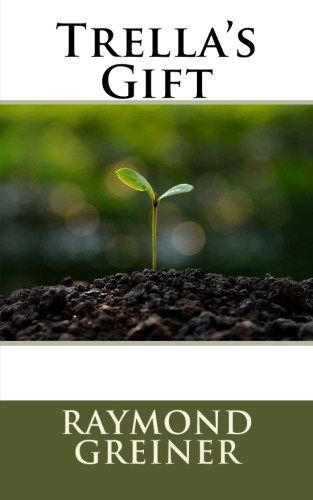 $ 9.95 USD
Humanity's timeline reveals infinite cycles ushering a dubious future. Present day social contraction stimulates my desire to document hypothesized reasons for ubiquitous social decay.
My name is Jerrod James; I am forty-five years old and live in New York City, which has become economically and socially disoriented resulting in chaos. The United States foundered from a series of errors. Present conditions occurred from combined corruption, fiscal greed and lack of foresight. Government proved hindrance as it conformed, reflected and enhanced activities responsible for this entangled socioeconomic failure.
The Exploding Elephant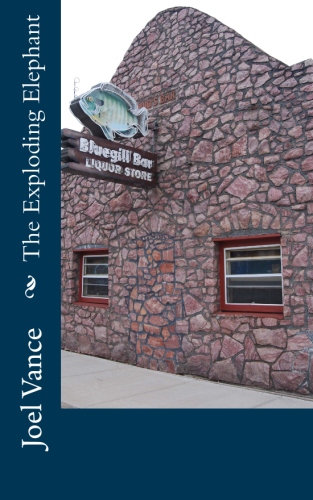 $ 11.95 USD
You won't find Birch Lake on a Wisconsin road map, but after you finish this book you'll want to go there. Maybe stop in at Aunt Flo's diner for a cheeseburger and then up Main Street (you can see where they repaired the hole left by the exploding elephant) to the Bluegill Bar for a cold Bruenig's Lager. The grumpy looking little guy on the last bar stool might be Uncle Al. You could ask if he'll guide you on a fishing trip but if you aren't nice to him, he'll probably tell you to go to hell. You could go down below the dam and cast around the wreckage of the quarter million dollar pickup truck. There's not much to do in this north woods Shangri La and most of the people are really nice. Avoid Ethel Warburton–she's a bitch.
Birch Lake is set in the state of Wisconsin – but it really exists in the state of mind.
Joel Vance has lived in this sun lit little town for decades. Come along with Bobby, his alter ego, and find out what goes on behind the scenes (and often right in front of them).
Stalked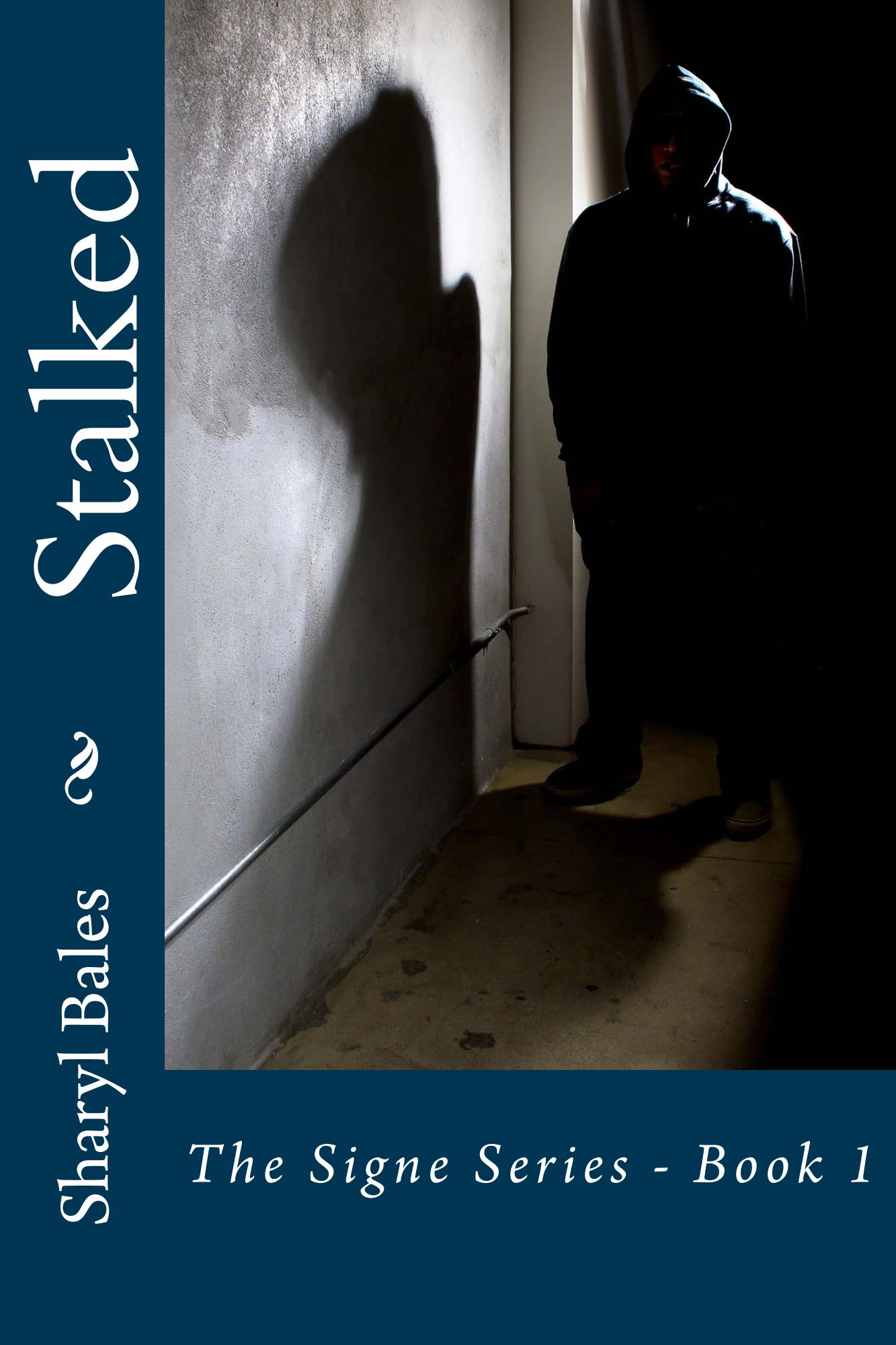 $ 14.95 USD
Twenty-two-year-old Brittany Carlson has just been signed by Baez Productions to star in a film that everyone in Tinsel town is sure will be the next Oscar winner. Brittany should be thrilled, but instead she is terrified. Her life has been turned upside down and she is trying desperately to keep it a secret. Someone is stalking her and yet the police are suggesting this is merely a publicity stunt!
She is even more horrified when her Pulitzer Prize-winning mother descends on her home in the middle of a party only to find that cocaine is one of the guests.
Between the efforts of her world famous mother as well as Brittany's two sisters, life begins to look as though it might just have a chance to get back to normal; at least as normal as any life in Hollywood can be. That is until the stalker makes a lethal threat against her mother and her sisters. Brittany is sure this nightmare can't get any worse. Now, her whole family is in danger. How do they find this psycho and will they be in time?
Storm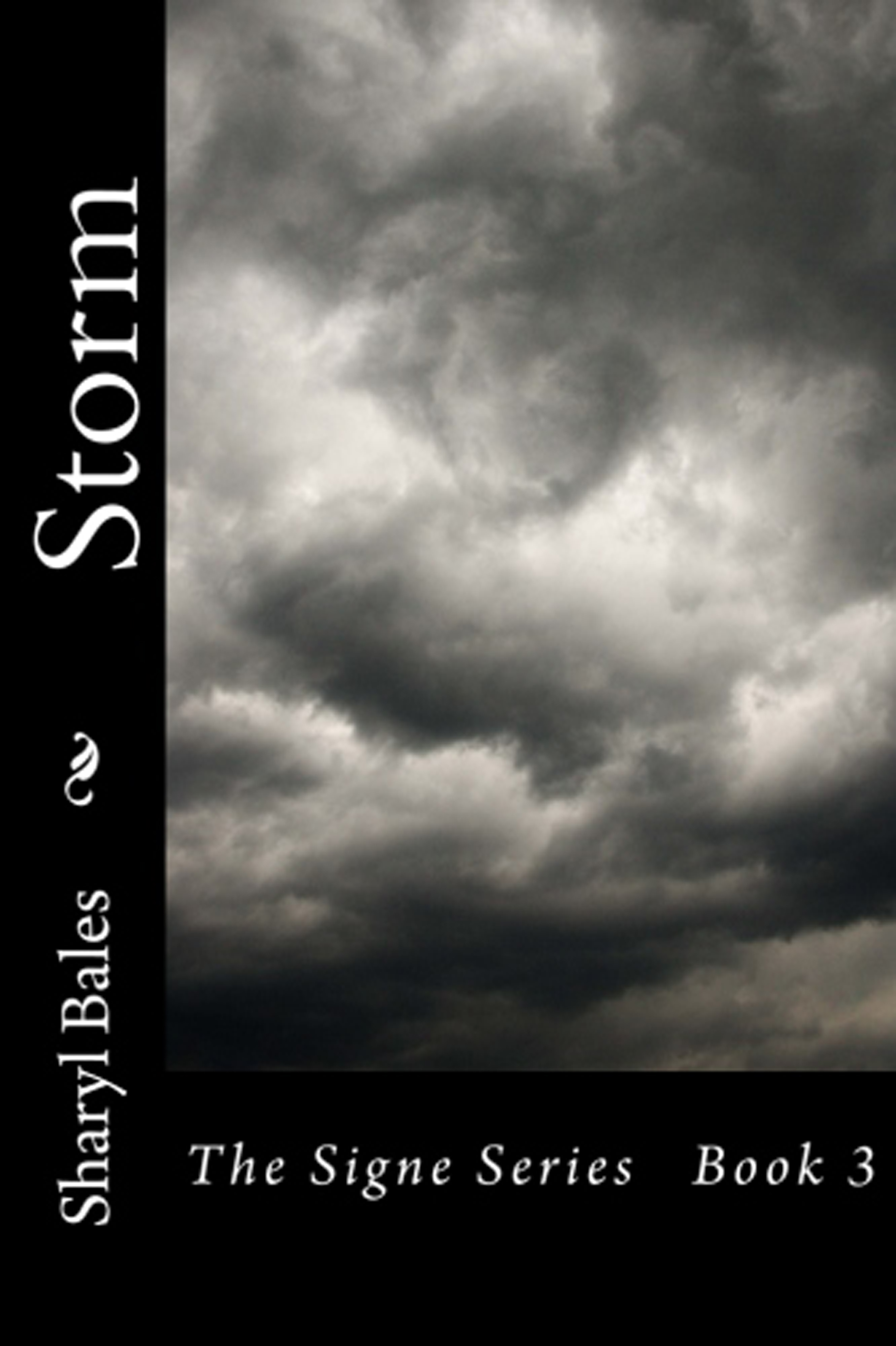 $ 14.95 USD
March 21, 1976
Family and friends are gathered at Buckingham to celebrate Signe Carlson's 51st Birthday. Mick McKenna's gift to Signe is a month long cruise on their yacht, The Enickma. Where they would cruise is up to Signe and little did either of them suspect the deadly threats from both man and Nature they would undergo during their vacation.
From their home in Scottsdale, AZ to cruising the South Pacific attractions of Micronesia to a boardroom in Austin, TX, Signe and her family as well as Mick and his associates must work against time once the schemes of the man they call The Puppet Master are discovered and before he has a chance to turn his plans into catastrophic events.
Porch Stories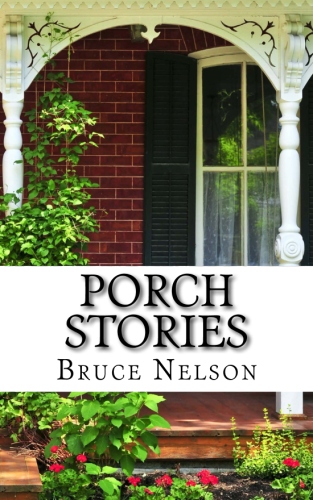 $ 9.95 USD
Bruce Nelson grew up in a small black community where he pitched watermelons, picked cotton, swam in the neighborhood canals, and attended the segregated Booker T. Washington School, in Mesa, AZ. The neighborhood was known as North Town. In 1994 Bruce stumbled into Beyond Baroque Literary Arts Center located in Venice Beach, California. The eclectic atmosphere nudged him into attending their weekly writing workshops and performances. He was always eager to share his poetry and short stories with classes. So, when Nelson secured the position as Artistic Director for Saban Free Clinic's Project ABLE (An educational theater troupe) he was primed to write one-act plays. During his six years as Artistic Director he received three LA Cultural Affairs grants to write a series of one act plays that were performed in Los Angeles County for adolescents in alternative schools, youth hostels, prisons, homeless shelters, middle schools, high schools, and youth conferences. His one act play Anansi and the Sky God was accepted into the Play Lab at Last Frontier Theater Conference in Valdez, Alaska. Porch Short Stories is Bruce Nelson's first book
A Hinterland Narrative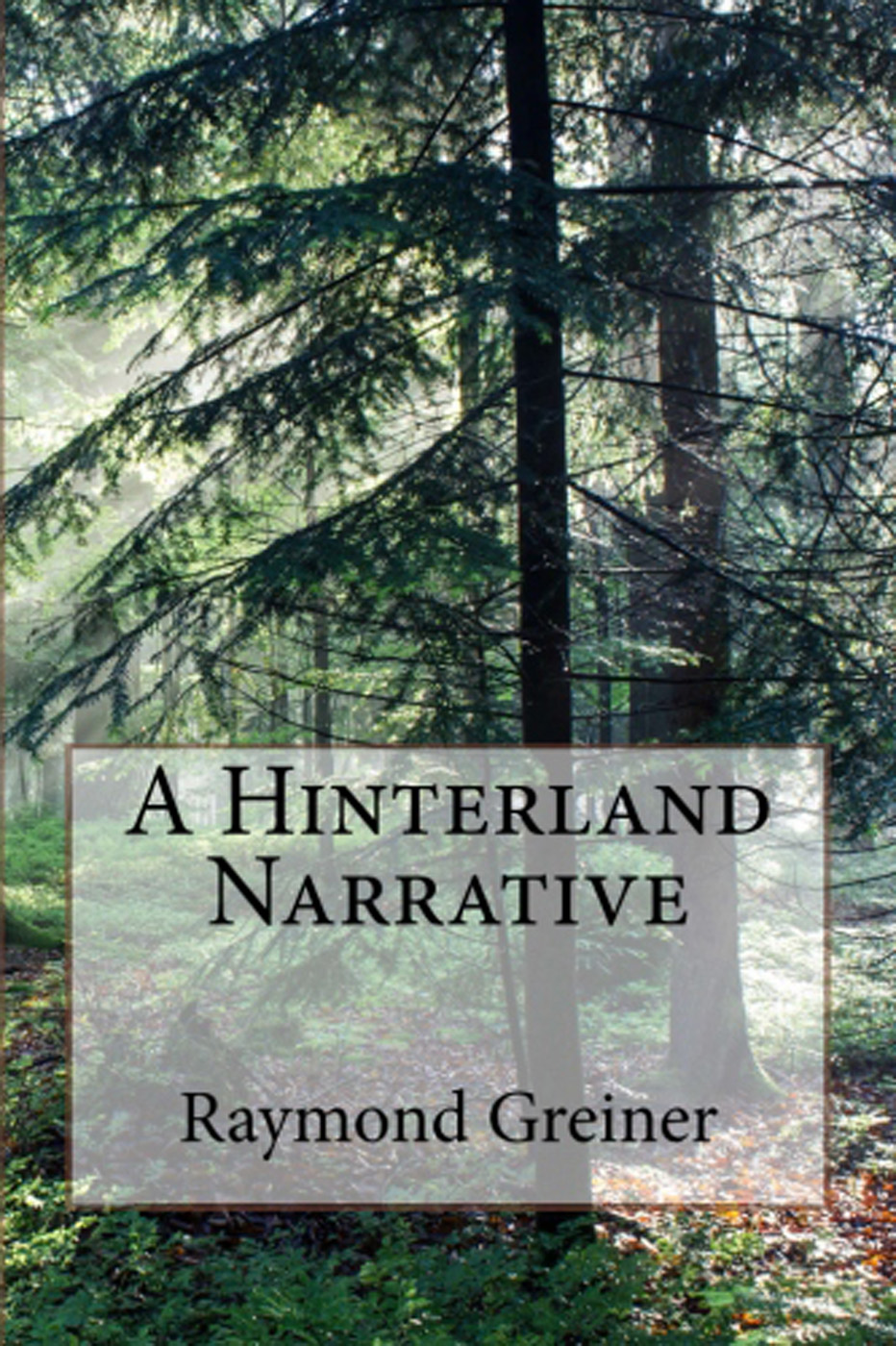 $ 11.95 USD
Literature affects our world in many ways, historically dating far back in human history. Before the written word, an assigned orator told stories and ancient cave drawing depicted narratives using figures and symbols. The stories and essays presented in this book represent my personal cave wall and my symbols and figures are letters forming words. Readers will create their own mental images. It's the beauty of the written word—writers create, readers clarify the creation.

Hostage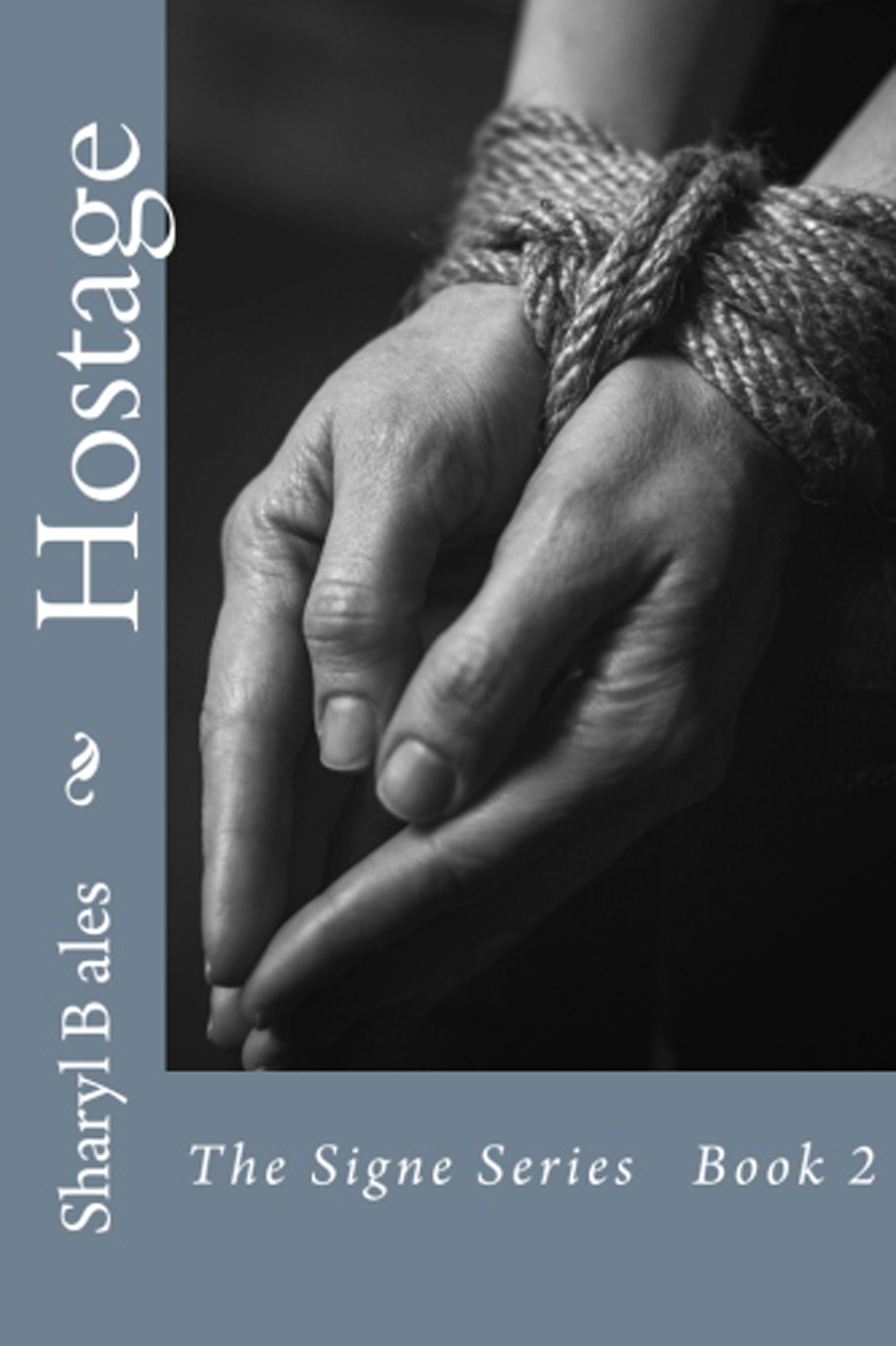 $ 14.95 USD
In 1972, the political situation in Nicaragua is far from stable and Signe Carlson is worried. The corrupt dictator, Anastasio Somoza Debayle, controls the National Guard that acts as both police and army. The leftist guerilla group, The Sandinistas, is waging a covert war against the current regime. Mick McKenna and her daughter – Jenna Carlson – who has become one of Mick's top operatives at McKenna International are both on assignment in Managua as are several other of Mick's senior agents.
Signe's sixth sense is in overdrive and when her daughters, Lia and Brittany, unexpectedly show up at her home, she finds out that her intuition was correct: Mick is missing. His plane made a forced landing in the mountains of Nicaragua and although his operatives got to the site in less than thirty minutes there was no sign of either Mick or the pilot.
Signe goes into action and within three hours of receiving the news, she is on her way to Managua in her corporate Learjet. She has a plan and she intends to find Mick. An old friend from her days in the OSS, Maria Dolores Díaz Aguero, lives just outside Managua and Signe knows that she and her family are highly involved in the politics of their country. Although Signe plans to commandeer Jenna as well, if anyone can help her to locate Mick, it is Maria.
Black Mariachi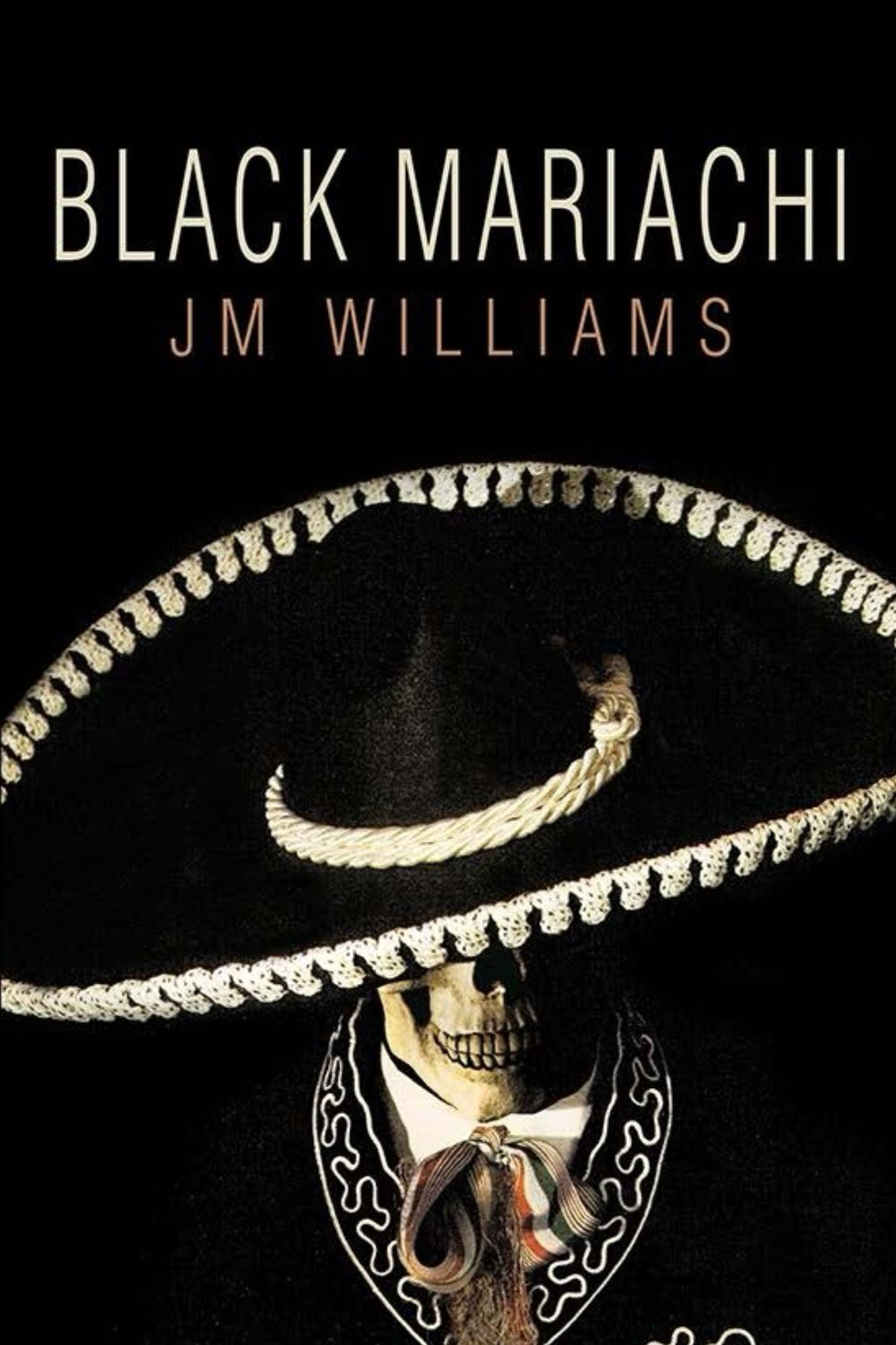 $ 14.95 USD
Disillusioned with the events of his life, half breed Mohonri Tanner (Ho) joins an eclectic group of treasure hunters. Forced to face secrets of his past, while confronting a powerful Aztec crime lord, Ho discovers gold structures mysteriously cached by ancient inhabitants of the southwest. The staggering implications of this intricate puzzle quickly become a dangerous race against time and galactic force. The dramatic fiction of Black Mariachi holds clues impacting the survival of the Earth.
Cosmic Chariot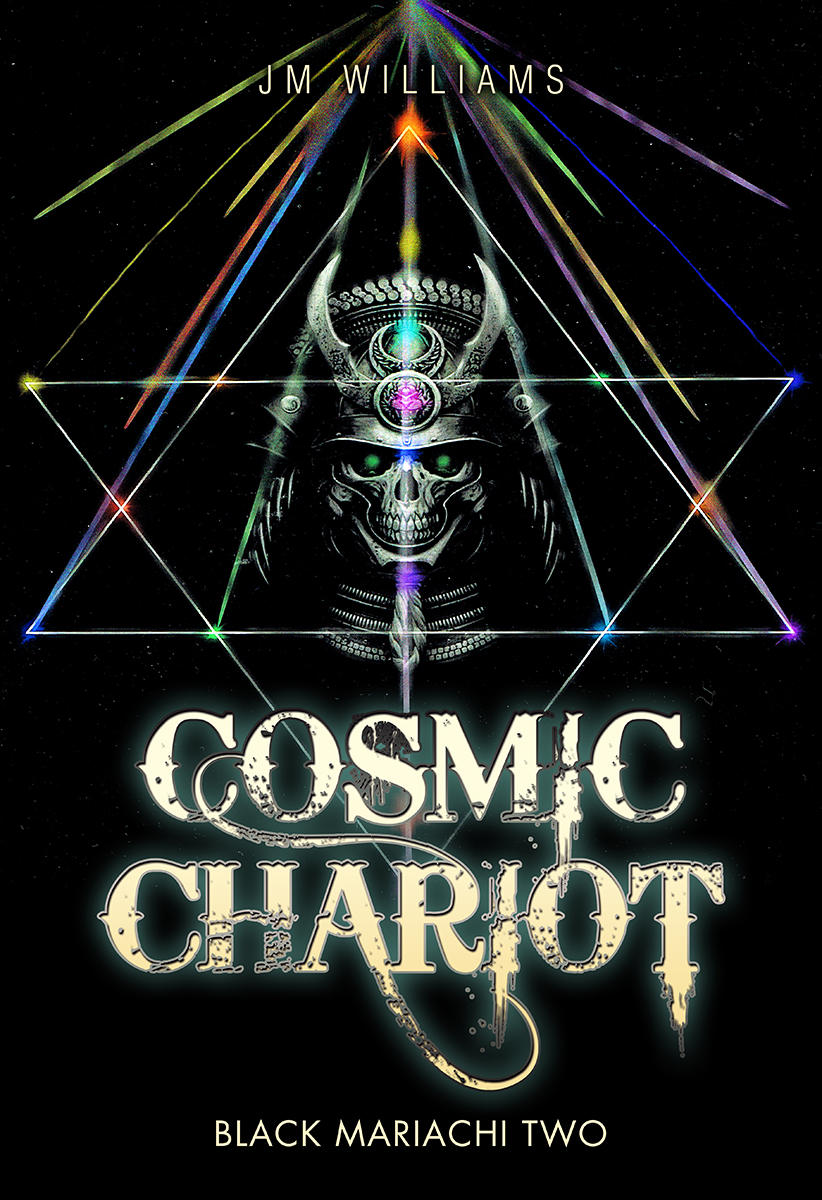 $ 14.95 USD
Ho Tanner, Smokey Joe and "Hack" Jensen become involved in a deadly dispute with the Pacific Rim's 'New Godzilla'. Recovery of an ancient artifact from a remote Buddhist monastery catapults Ho and his friends into another exotic triangle vortice centered in the Tibetan foothills and the South Pacific. Cosmic Chariot is the second novel of the Mariachi Series; a saga where wireless innovation collides with tradition and greed in the Golden Circle.
Queenie; a Novella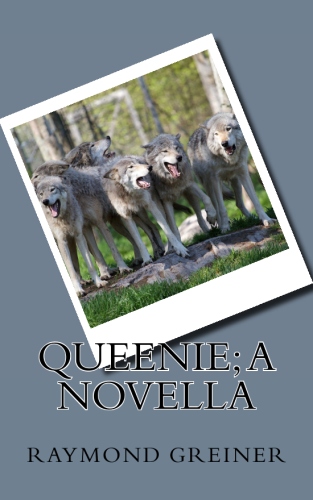 $ 9.95 USD
Queenie is one of six rescued wolves. "Walking slowly to the den, dug out under a large boulder, I crawled in using my flashlight. There they were, six of them, staring at me. They did not seem frightened but whined a little. I picked each one up and looked them over one at a time and they seemed in pretty good shape, staring intently at me with their penetrating eyes.
This was such an amazing experience. It's likely the bounty hunters poisoned their parents and siblings, and these were the survivors. I was their savior. I have never felt such instant bonding, overwhelmed with desire to make a life for these beautiful critters of the wilderness.
Millie and Ami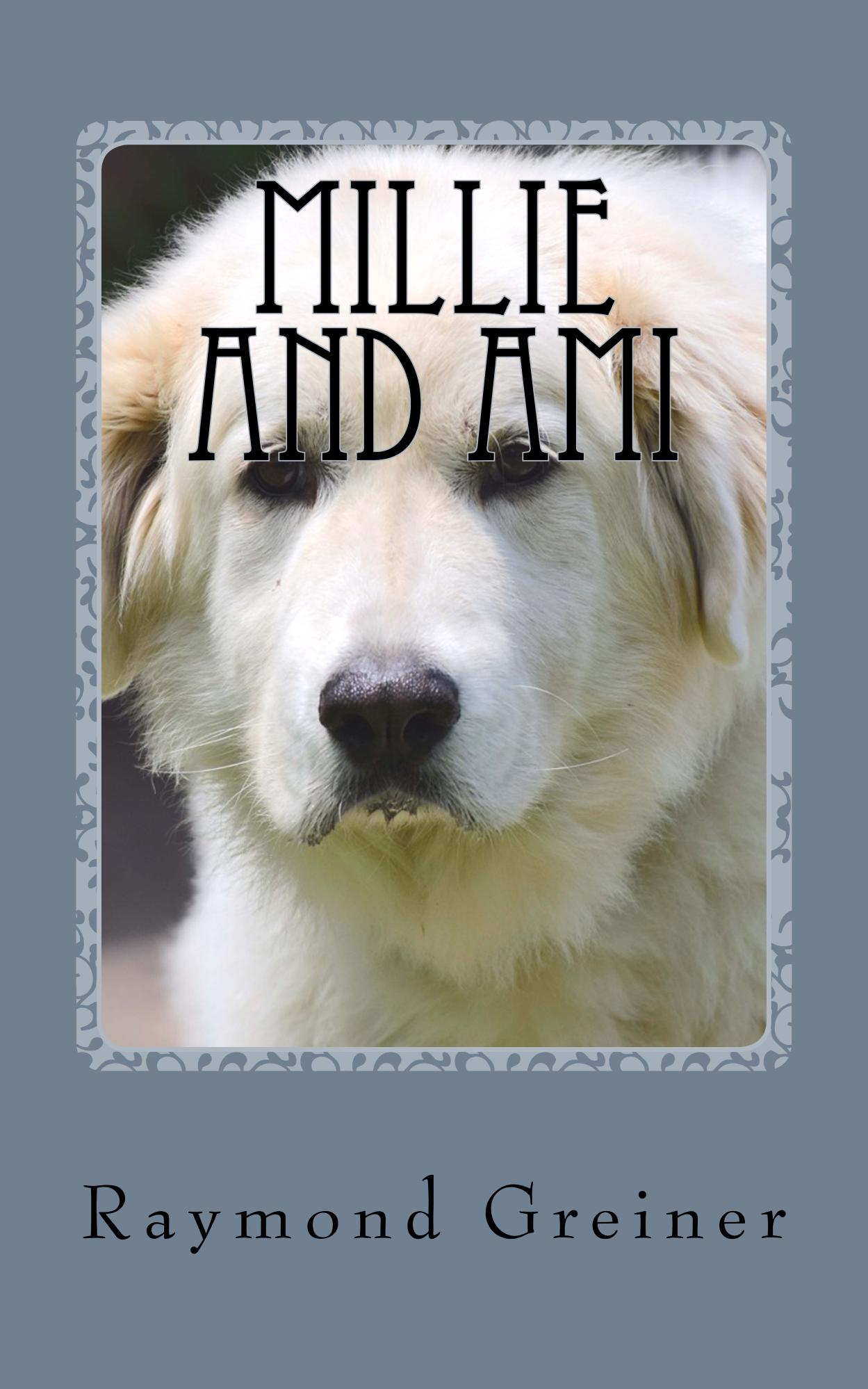 $ 9.95 USD
The story of Millie and Ami reveals how a young girl entrapped in dreadful hopelessness discovers fulfillment through unforeseeable circumstances. Millie was plagued with hampering physical birth defects, which caused social rejection during formative years. Her birth parents were dysfunctional alcoholics and added no positive dimensions to Millie's life. Millie displayed uncanny instincts to transcend social barriers. Fateful events combined with Millie's resilience opened unperceived opportunities. Millie's adoptive parents foisted the power of profound love lifting Millie to a living standard, which she was unaware existed. Her love bond with her adoptive parents created an atmosphere leading to serendipitous events including the precious gift of her beloved Ami. Millie's journey exposed a myriad of challenging circumstances testing her physically and psychologically.
Atsa
$ 11.95 USD
This story traces the life of a half Navajo infant boy abandoned by his birth mother on the steps of a Catholic Navajo Mission School. The mission's staff cared for him during early childhood. Betty, the school's cook was Navajo and named the abandoned child Atsa. Interpreted definition is eagle. Atsa was born mute causing social challenges he was forced to confront. A retired college professor widower eventually adopts him. Atsa displayed high level academic prowess and this trait combined with sign language and written responses allowed him to transcend his disability and achieve a medical degree from The University Of New Mexico on a full academic scholarship. His adoptive father adds significant input to Atsa's life combined with his formative years, as Sister Cynthia served as Atsa's surrogate mother at the mission school and influenced Atsa's progression through adulthood.
The Mexico Incident
$ 14.95 USD
In 1992, Mexico was undergoing a radical inflationary spiral that resulted in the devaluation of the peso. Americans in Mexico profited from this situation with their uninflated dollars. The resulting situation made products and homes cheap for Americans but impossible for Mexicans, causing lawlessness that approached anarchy in some resort cities. The Mexico Incident chronicles the human fallout from the financial crisis. Air Travel is halted in Puerto Vallarta, remedied initially by US Air Force assistance, and then by the U.S. Navy. While largely successful, a naval confrontation, the US vs.Mexico, halts all evacuations, creates an international incident and abandons a small group of Americans. Two of these Americans, Tony Ward and Mike Genard attempt a treacherous overland trip to Guadalajara. Meanwhile, the Mexican government makes plans with American authorities to apprehend the radical group creating most of the problems. However, the escape by these radicals is coincidentally identical to the route of Ward and Genard as they make their trek to freedom. That accidental route ends in a military response to atrocities in the small colonial town of San Sebastian, high in the Sierra Madre Mountains. The US President and his cabinet begin negotiations with Mexico, shifting a small action turning into an international fiasco. The novel brings into play ordinary Americans caught in the grip of chaos, the disenfranchised Mexicans, an international wire service news organization, the US Navy, the US Marines and Mexican special forces, and controversial meetings in the oval office. This is a fast moving and complex integration of these many forces.